Complete Set-5 Pieces period underwear, period pants, period knickers
* Excl. VAT excl. Shipping
Products from EU
Discount:
save from 3 Slips 10% | from 5 Slips 15% | from 7 Slips 20%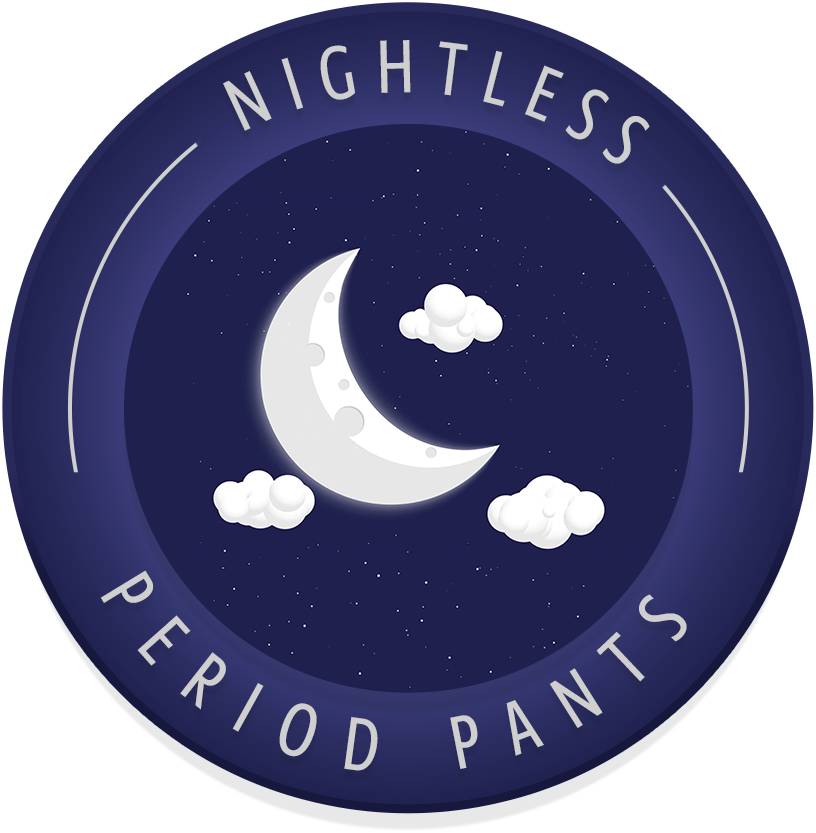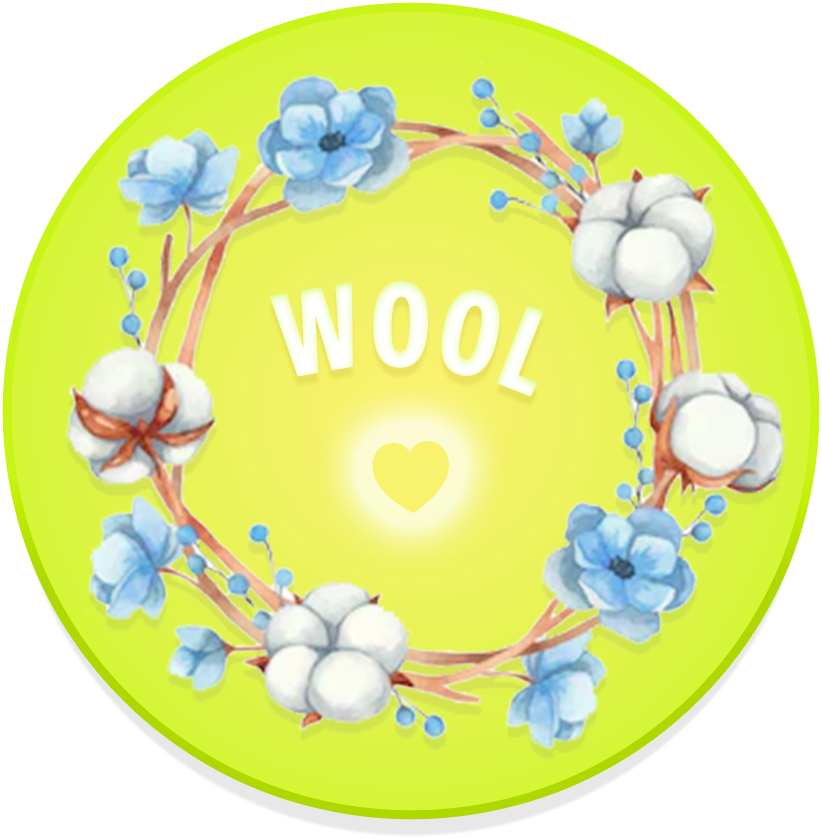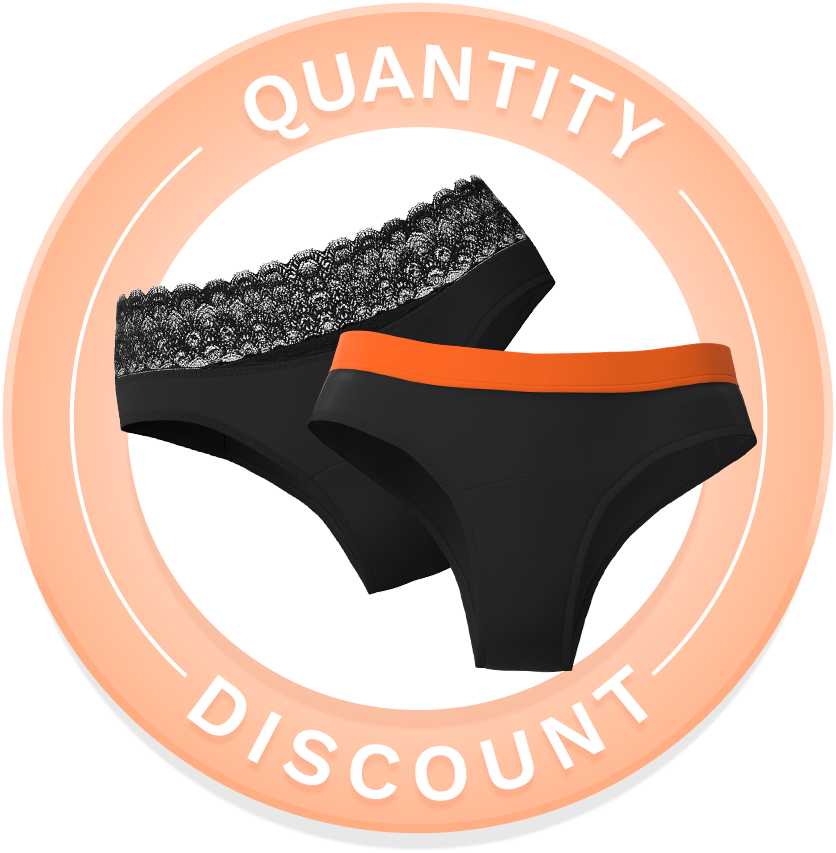 Complete Set-5 Pieces period underwear, period pants, period knickers
Consists of:
If high comfort and reliable protection during your menstruation are important to you, our period panties are perfect for you. The full period set includes one each of Weekiss Highwaist, Classic, Hipster, Boyshort and Brazilian, so you'll have enough choices to protect you on both your weaker and stronger days.
Why you are right with Weekiss period panties
Tampons and pads create a significant amount of waste, which of course is far from ideal for nature. With Weekiss period underwear, however, you're choosing a sustainable alternative that you can simply wash and put back on. Apart from that, thanks to their special membrane system, the comfortable panties ensure a pleasantly dry feeling when worn, so that you can enjoy your everyday life without worries despite your period.
Your advantages with our period panties at a glance:
Made in the EU with certified organic cotton.
Contains no silver or other biocides
Comfortable, breathable and leak-proof
Practical set with 5 different panties
Absorbency like 1.5 to 6 tampons depending on model
For weak and strong days of your period
Buy Weekiss complete set for the whole period
Order your Weekiss complete set with five different period panties conveniently in the store and be inspired by the unique comfort and ease of use of our high-quality period underwear.
Material composition:
Outer fabric: 93% cotton, 7% elastane
Lining: 100% wool
Midlayer: 93% cotton, 7% elastane
Membrane: 100% polyester base fabric, 100% polyurethane membrane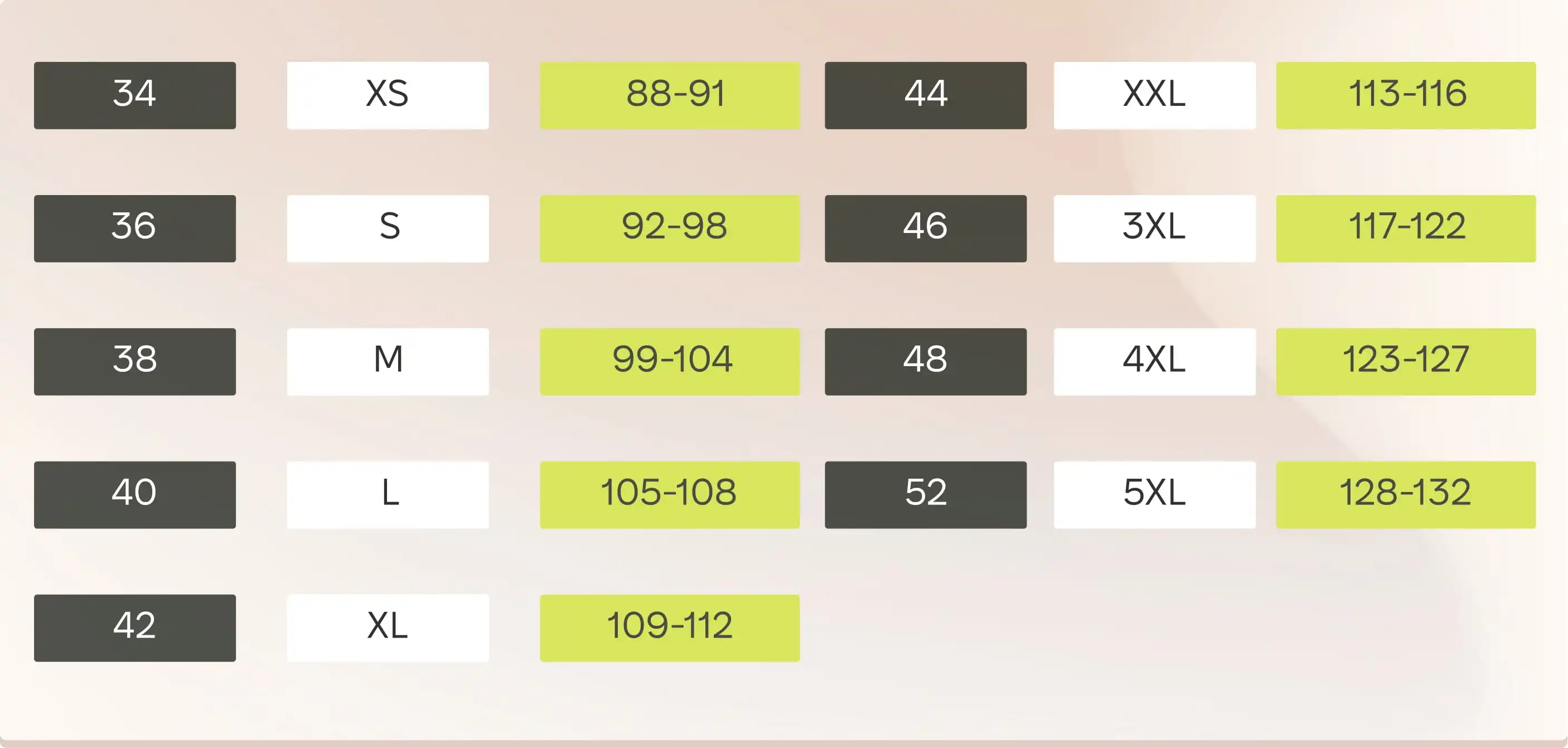 Fast delivery
We deliver fast.
Top quality
Products made in EU!
Client satisfaction
More than 90% of our customers are satisfied & recommend us.
Silver Free & Vegan
Free of silver chloride and other biocides & with certified organic cotton
Layer (innermost):
100% cotton
Panties upper:
95% cotton,
5% spandex
How do I care for the panties?
After wearing, rinse
in cold water in the shower
or wax basin.
Put in the washing machine
Wash at 40°C with detergent and without
fabric softener, gladly also
with the rest of the laundry.
Leave to dry and reuse
The panties are usually dry
and ready to wear again
the next morning.
---