Weekiss Hipster period underwear, menstrual underwear, period knickers

Ready to be delivered within 24 hours!
* Excl. VAT excl. Shipping
Products from EU
Discount:
save from 3 Slips 10% | from 5 Slips 15% | from 7 Slips 20%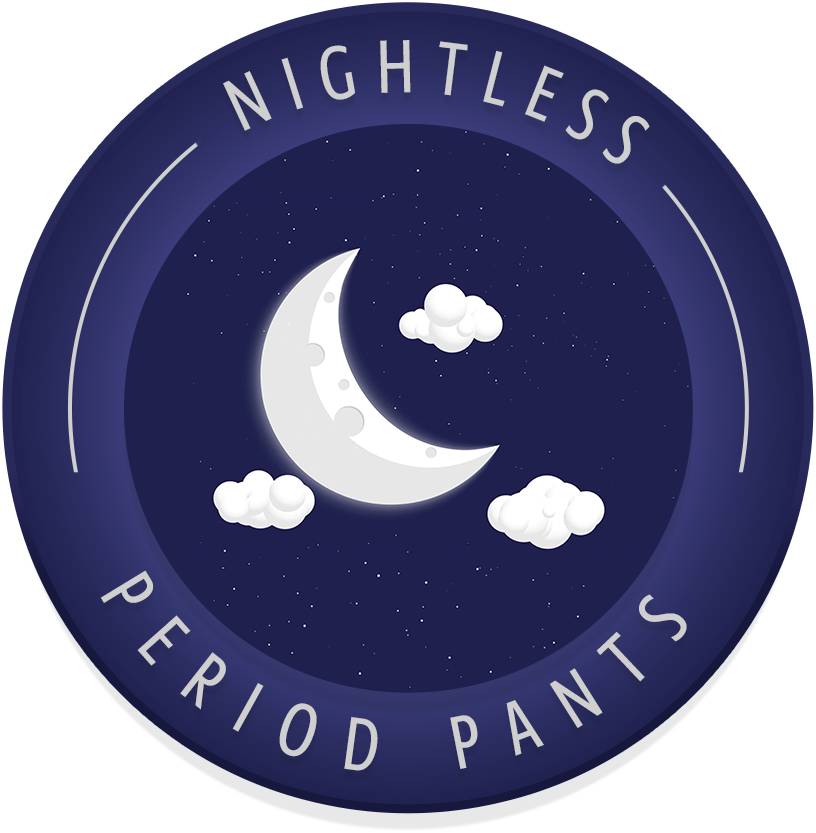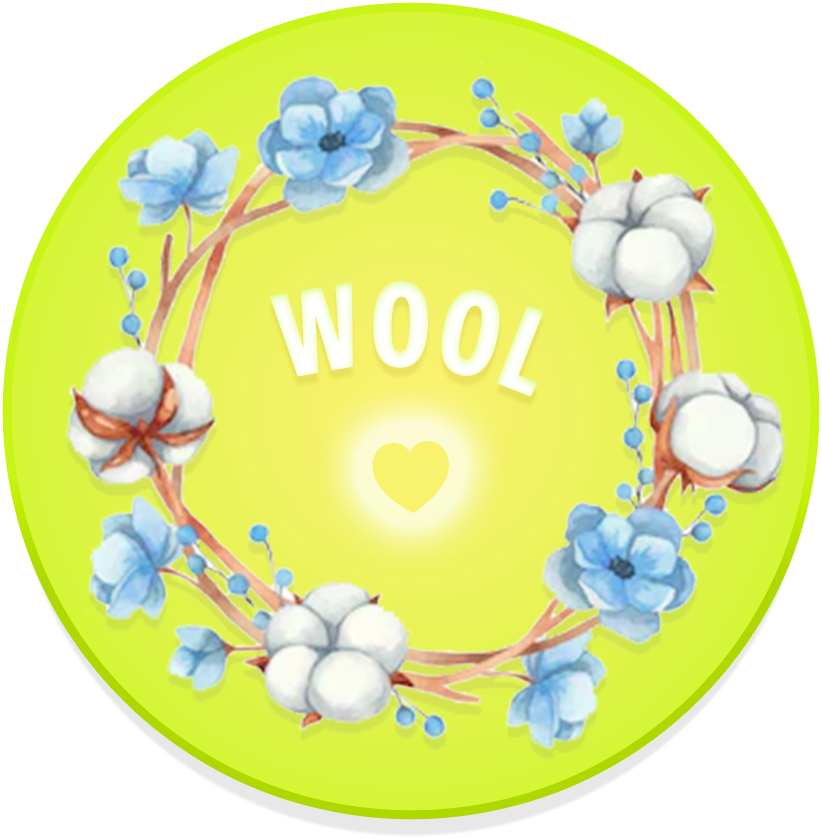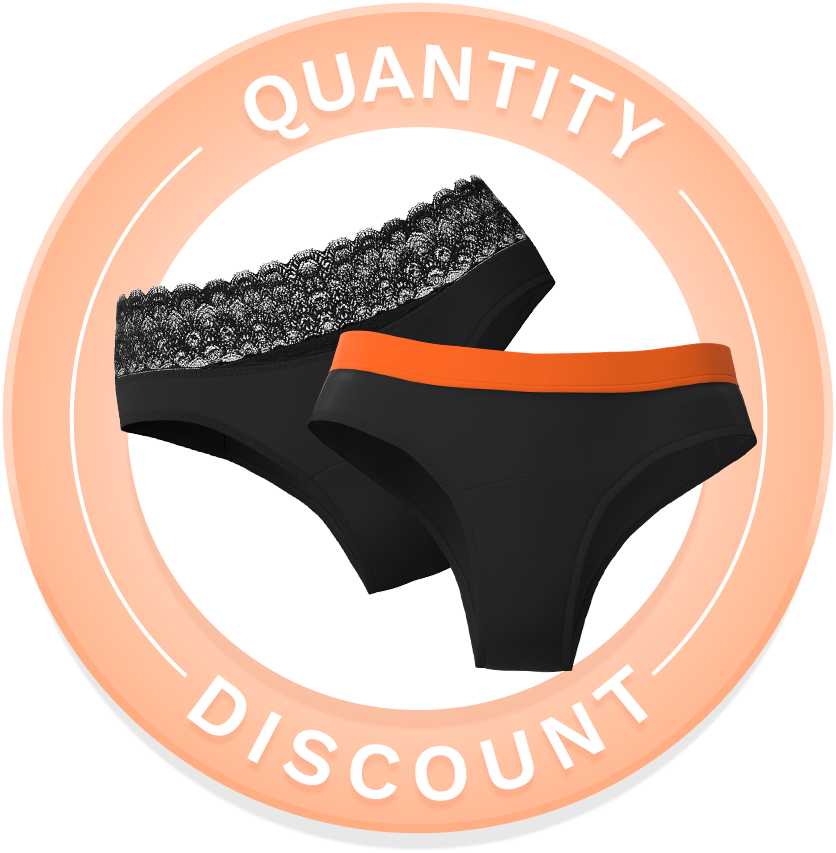 Weekiss hipster period underwear
Tired of tampons or pads and ready for a sustainable alternative that's also super comfortable? With the popular Hipster by Weekiss you are also stylish during your period. Enjoy the unique comfort and reliable safety of the period panties, which we guarantee you won't want to be without anytime soon.
First class quality
Period underwear from Weekiss stands for first-class quality. Our hipster is produced in compliance with all standards according to the highest standards in the European Union. High-quality materials such as certified organic cotton guarantee an excellent product quality that will leave nothing to be desired. In addition, for the sake of your health, we do not use silver and other biocides. So you can rely not only on the durability, but also on the skin compatibility of your new Weekiss period underwear, which, by the way, is also a great choice for teens.
Reliable safety
The Weekiss Hipster can hold about the same amount of fluid as three tampons, making it the perfect companion for medium or even slightly heavier days of your period. The special membrane system ensures that you feel safe and relaxed at all times during your period. The liquid is quickly absorbed and stored leak-proof in the middle fabric layer of the period panty. Use our hipster either as a stand-alone or as additional protection in combination with other hygiene products.
Unique comfort
With Weekiss period pants, nothing will stand in the way of an active lifestyle during your period. Our hipster offers you not only a secure feeling, but also the highest level of comfort. Breathable materials prevent excessive sweating and the leak-proof membrane system reliably ensures a pleasantly dry feeling in everyday life that will inspire you.
True sustainability
The Weekiss Hipster is not only good for you. It is also good for the environment. Because you can wash the sustainable underwear for women after use at up to 40 degrees in the washing machine and easily reuse it when you need it. This way, you save a lot of waste with our menstrual underwear compared to conventional hygiene products for your period and make a valuable contribution to more sustainability without having to compromise on comfort and safety.
 Your advantages with the Weekiss Hipster at a glance:
Period pants for hygienic cleanliness.
With certified organic cotton
Free of silver and other biocides
Made in the European Union
Absorbs the same amount of liquid as three tampons
Dry wearing feeling thanks to special membrane system
As comfortable as regular panties
Breathable and leak-proof
Easy to wash at 40 degrees and reuse
Sustainable alternative to protect the environment
Material composition:
Outer fabric: 93% cotton, 7% elastane
Lining: 100% wool
Midlayer: 93% cotton, 7% elastane
Membrane: 100% polyester base fabric, 100% polyurethane membrane
| | |
| --- | --- |
| Item ID | 454161 |
| Condition | New |
| Manufacturer | Weekiss |
| Manufacturing country | Germany |
| Content | 1 piece |
| Weight | 90 g |
| Dimensions | 1050×1080×0mm |
Item reviews ()
---
---
Loading reviews...
Do you really want to delete?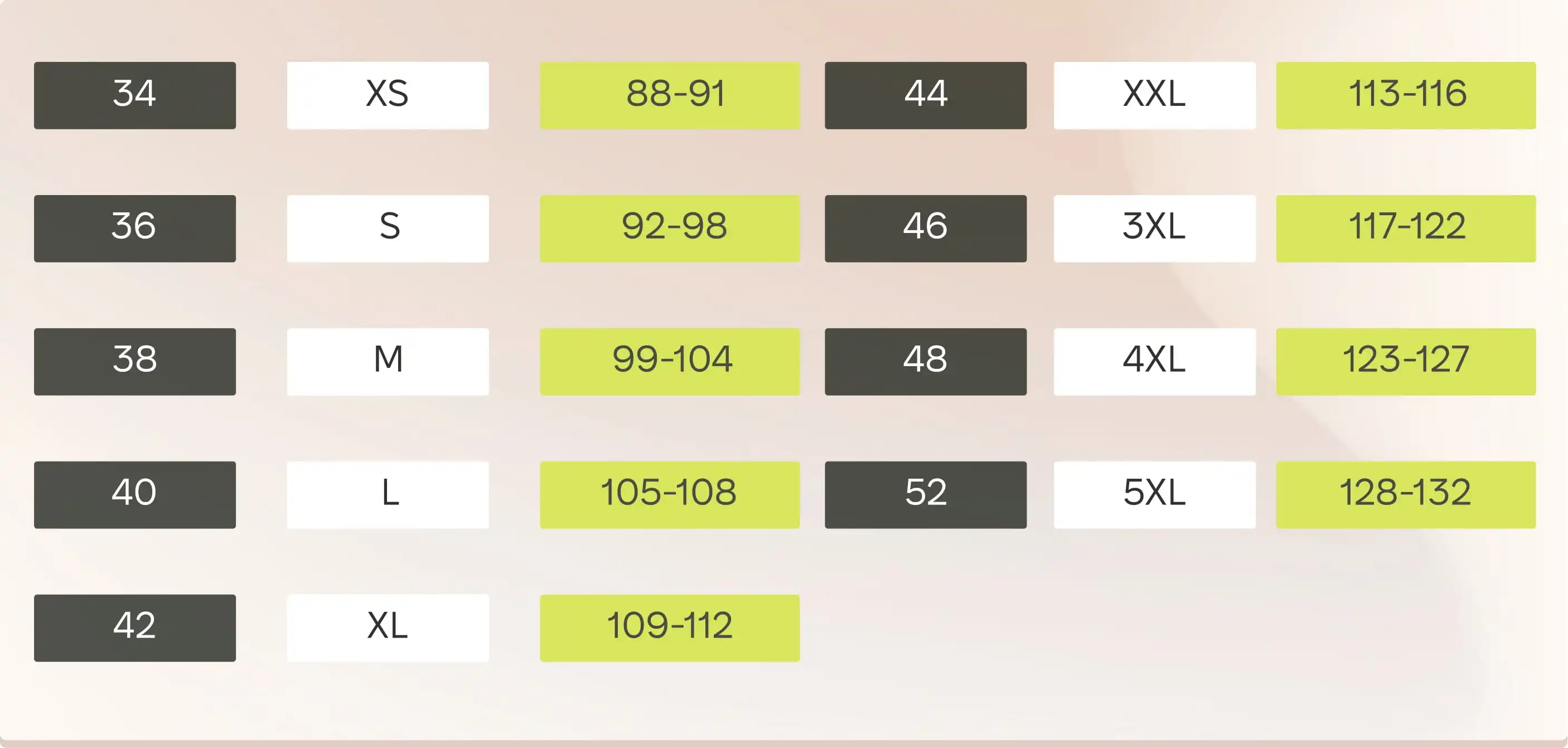 Fast delivery
We deliver fast.
Top quality
Products made in EU!
Client satisfaction
More than 90% of our customers are satisfied & recommend us.
Silver Free & Vegan
Free of silver chloride and other biocides & with certified organic cotton
Layer (innermost):
100% cotton
Panties upper:
95% cotton,
5% spandex
How do I care for the panties?
After wearing, rinse
in cold water in the shower
or wax basin.
Put in the washing machine
Wash at 40°C with detergent and without
fabric softener, gladly also
with the rest of the laundry.
Leave to dry and reuse
The panties are usually dry
and ready to wear again
the next morning.
---