Classic Period Set period pants, period underwear, period knickers
* Excl. VAT excl. Shipping
Products from EU
Discount:
save from 3 Slips 10% | from 5 Slips 15% | from 7 Slips 20%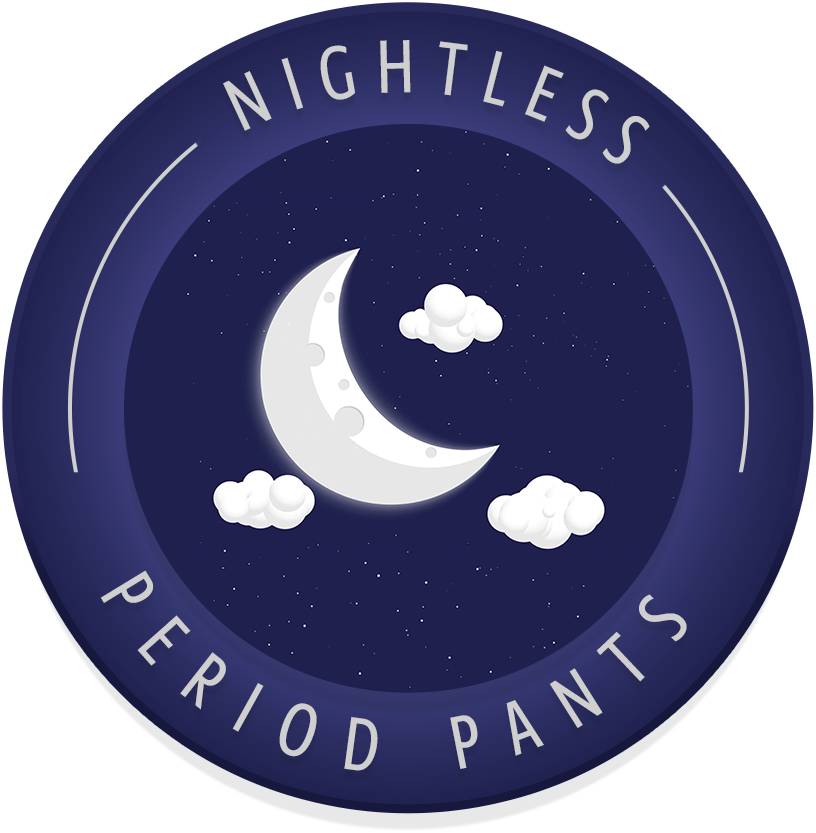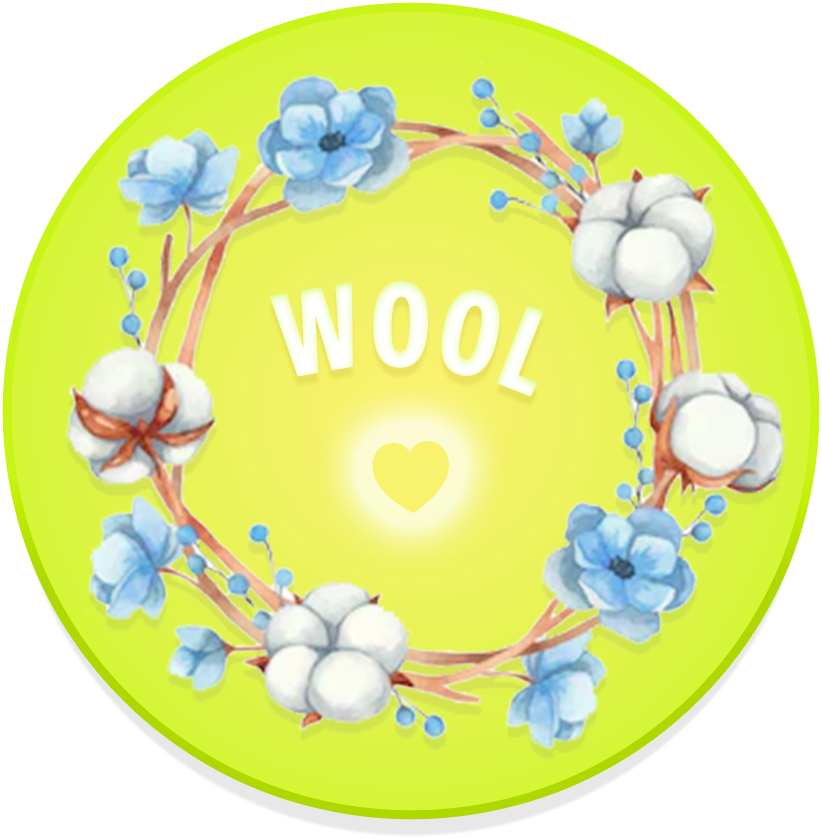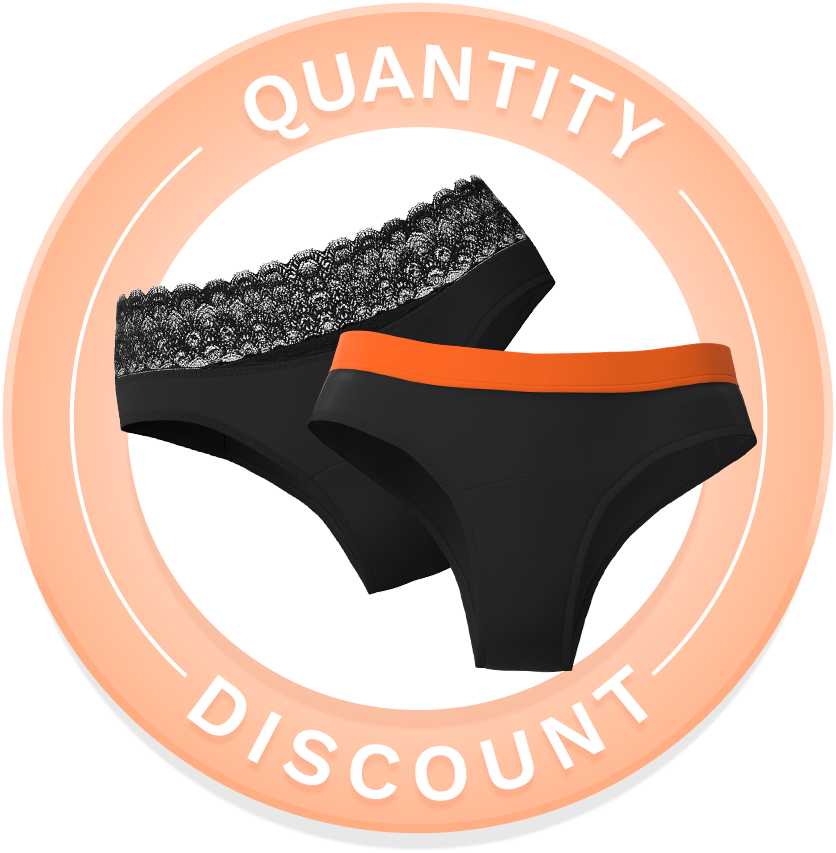 Classic Period Set period pants, period underwear, period knickers
Consists of:
If you value sustainability and want a reliable and uncomplicated alternative to pads or tampons, Weekiss period underwear is made for you. This set includes two Weekiss Classic and one pair of boyshorts, so you'll have a change of panties right at your fingertips.
Why you should try our period panties
Weekiss period panties can be washed in the washing machine at 40 degrees after wearing. You can wear them over and over again and save a lot of unnecessary waste from disposable hygiene products. At the same time, the panties protect you very reliably during your period, so that nothing stands in the way of an active everyday life.
Your advantages with our Period Pants at a glance:
Made to high standards in the EU
With certified organic cotton and free of biocides
Absorbency depending on the model like 5 or 6 tampons
Leak-proof, comfortable and breathable
Inexpensive set of 3 for discerning women
Also a good choice for your heavy days
Buy Classic Period Set from Weekiss
Order our Classic period set with two Weekiss Classic Period Briefs and one Weekiss Boyshort directly in our store and let yourself be inspired by the unique wearing feeling of our comfortable menstrual underwear. We are sure that you will not want to miss your new period panties in the future.
Material composition:
Outer fabric: 93% cotton, 7% elastane
Lining: 100% wool
Midlayer: 93% cotton, 7% elastane
Membrane: 100% polyester base fabric, 100% polyurethane membrane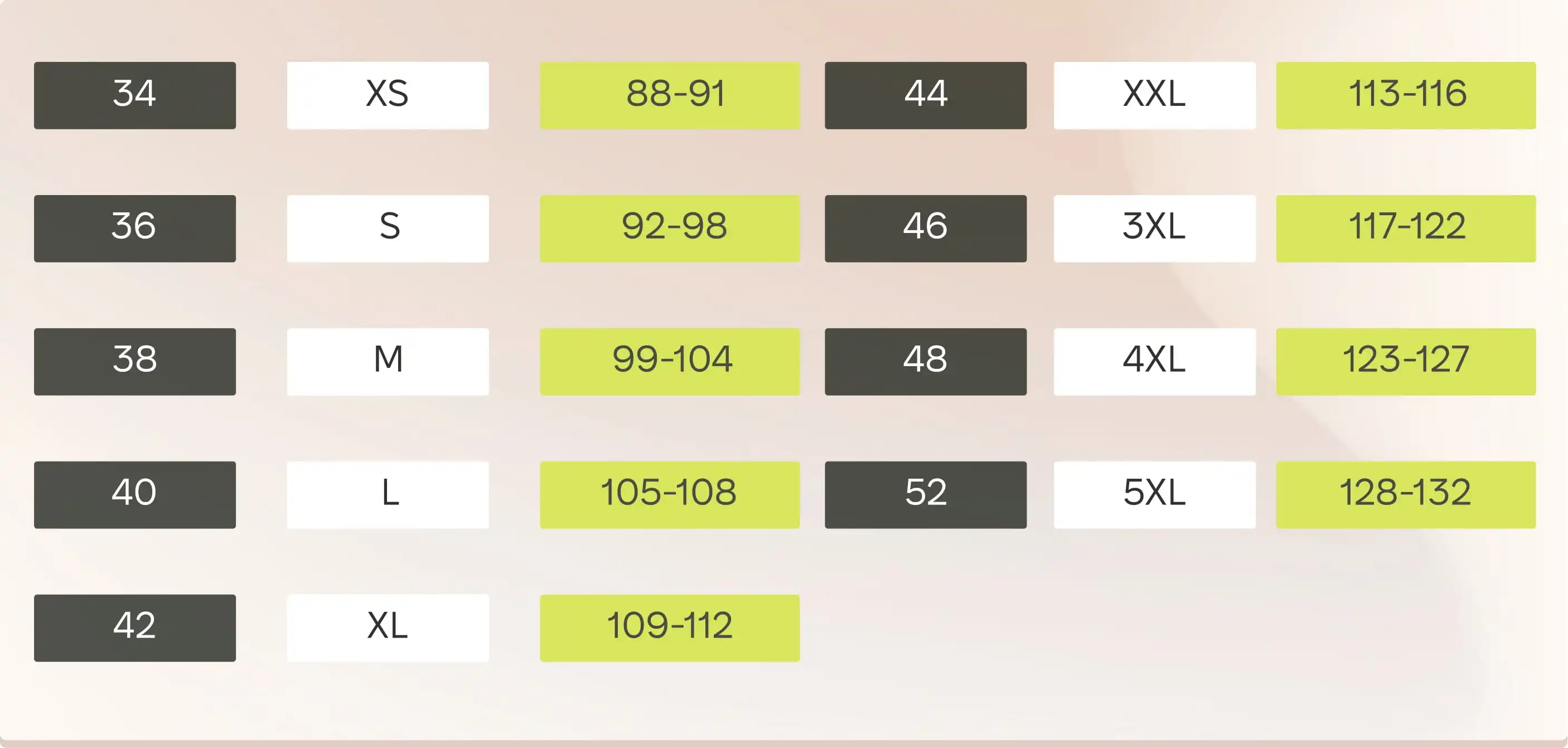 Fast delivery
We deliver fast.
Top quality
Products made in EU!
Client satisfaction
More than 90% of our customers are satisfied & recommend us.
Silver Free & Vegan
Free of silver chloride and other biocides & with certified organic cotton
Layer (innermost):
100% cotton
Panties upper:
95% cotton,
5% spandex
How do I care for the panties?
After wearing, rinse
in cold water in the shower
or wax basin.
Put in the washing machine
Wash at 40°C with detergent and without
fabric softener, gladly also
with the rest of the laundry.
Leave to dry and reuse
The panties are usually dry
and ready to wear again
the next morning.
---