Weekiss Strong Classic menstruatie ondergoed, period underwear, period panties

Korting:

besparing van 3 slips 10% | van 5 slips 15% | van 7 slips 20%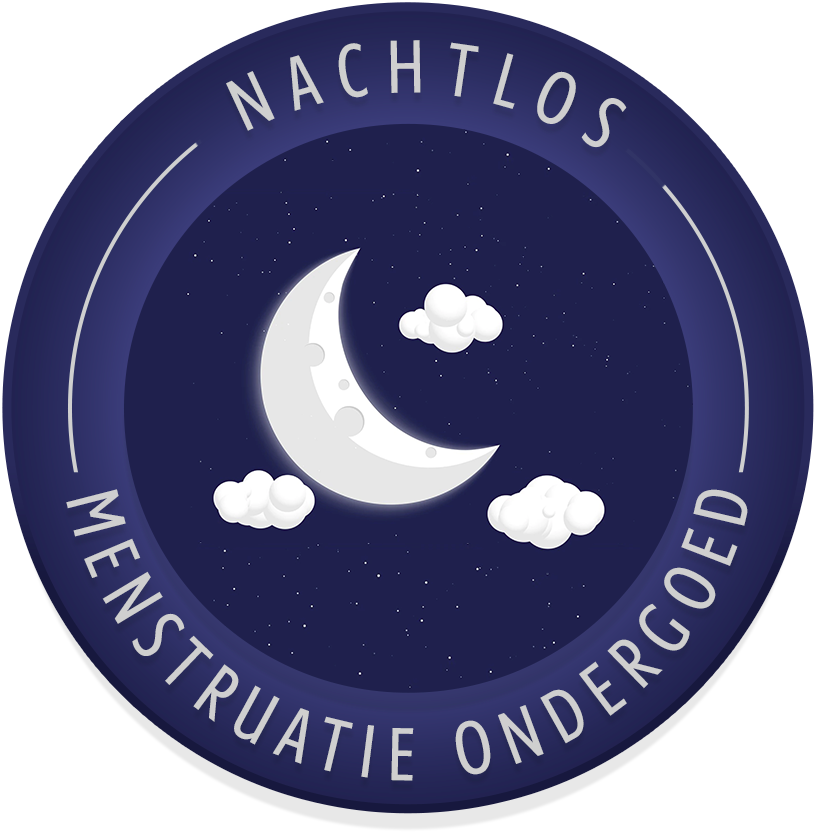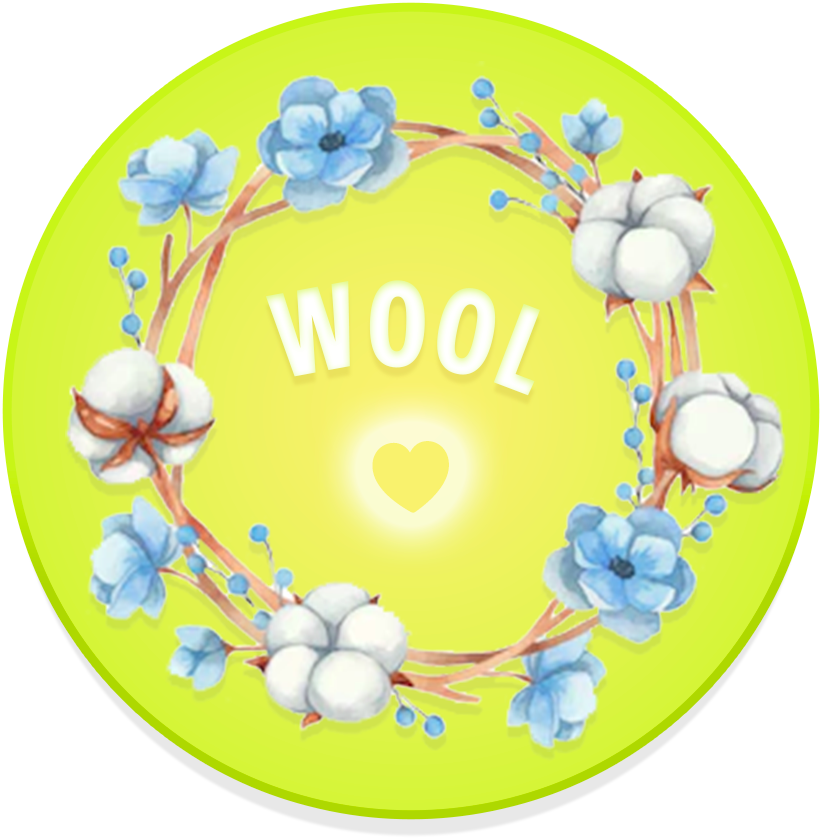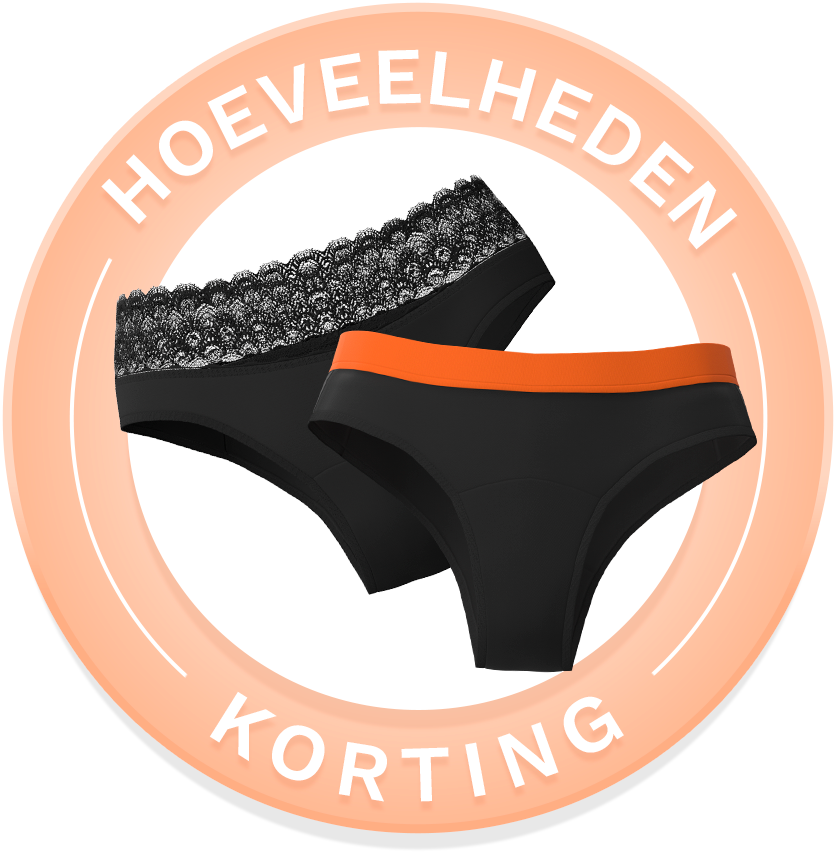 Weekiss Strong Classic menstruatie ondergoed
Weekiss Classic
Wilt u de perfecte combinatie van stijlzekerheid, hoog draagcomfort en betrouwbare bescherming? Dan is de Weekiss Classic menstruatie ondergoed voor jou gemaakt. Met de hoogwaardige periode Slipje bent u gegarandeerd om een goed figuur te snijden tijdens uw dagen. Tegelijkertijd kunt u vertrouwen op veiligheid en de gebruikelijke hoge kwaliteit van Weekiss.
Eersteklas kwaliteit
Bij Weekiss kies je voor premium kwaliteit menstruatieondergoed. Onze Period Pants worden geproduceerd in de EU in overeenstemming met alle normen en hoge normen. Door hoogwaardige materialen, zoals gecertificeerd biologisch katoen, zorgen we voor een uitstekende productkwaliteit van ons menstruatieondergoed. Daarnaast is ons period panties, dat ook ideaal is voor tieners, vrij van zilver of andere biociden. Naast een lange levensduur biedt de Weekiss Classic menstruatie ondergoed u ook een uitstekende huidcompatibiliteit.
Betrouwbare beveiliging
De Weekiss Classic kan ongeveer evenveel vloeistof bevatten als maximaal vijf tampons. Dit maakt het de ideale keuze om je veilig te voelen, zelfs op je sterke dagen. Door het speciale membraansysteem wordt vloeistof bijzonder snel geabsorbeerd. In de middelste laag stof wordt het lekvrij opgeslagen, zodat alles aangenaam droog blijft. Gebruik je Menstruatiebroek als enige bescherming tijdens je menstruatie of als aanvulling op andere menstruatieproducten, zoals een menstruatiecup of een tampon.
Uniek draagcomfort
De menstruatieslips van Weekiss zorgen ervoor dat je ook tijdens je menstruatie actief kunt zijn. Het hoogwaardige menstruele ondergoed biedt je veiligheid en een uniek draagcomfort, dat je gegarandeerd volledig inspireert. Dankzij ademende materialen hoef je niet te veel te zweten, terwijl het speciale membraansysteem er op betrouwbare wijze voor zorgt dat er niets lekt en je kunt vertrouwen op een droog draagcomfort.
Echte duurzaamheid
Met het underwear period van Weekiss bescherm je zowel jezelf als het milieu. Want in tegenstelling tot tampons of maandverband kun je de period slips na het dragen gewoon op 40 graden wassen en steeds opnieuw gebruiken. Dit bespaart veel afval en helpt om minder waardevolle grondstoffen te verspillen. Met onze producten kunt u tijdens uw menstruatie vertrouwen op duurzaam ondergoed zonder in te boeten aan veiligheid of comfort.
Uw grootste voordelen met de Weekiss Classic period underwear in één oogopslag:
Vrij van zilver en andere biociden
Met gecertificeerd biologisch katoen
Geproduceerd in de EU
Hygiënische reinheid
Vochtinname, zoals maximaal vijf tampons
Te allen tijde droog gevoel dankzij het membraansysteem
Uitstekend draagcomfort ondanks hoge veiligheid
Lekvrij en ademend
Duurzaam ondergoed voor veeleisende dames
Wasbaar op 40 graden
Materiaal samenstelling:
Buitenstof: 93% katoen, 7% elastaan
Voering: 100% wol
Middenlaag: 93% katoen, 7% elastaan
Membraan: draagmateriaal 100% polyester, membraan 100% polyurethaan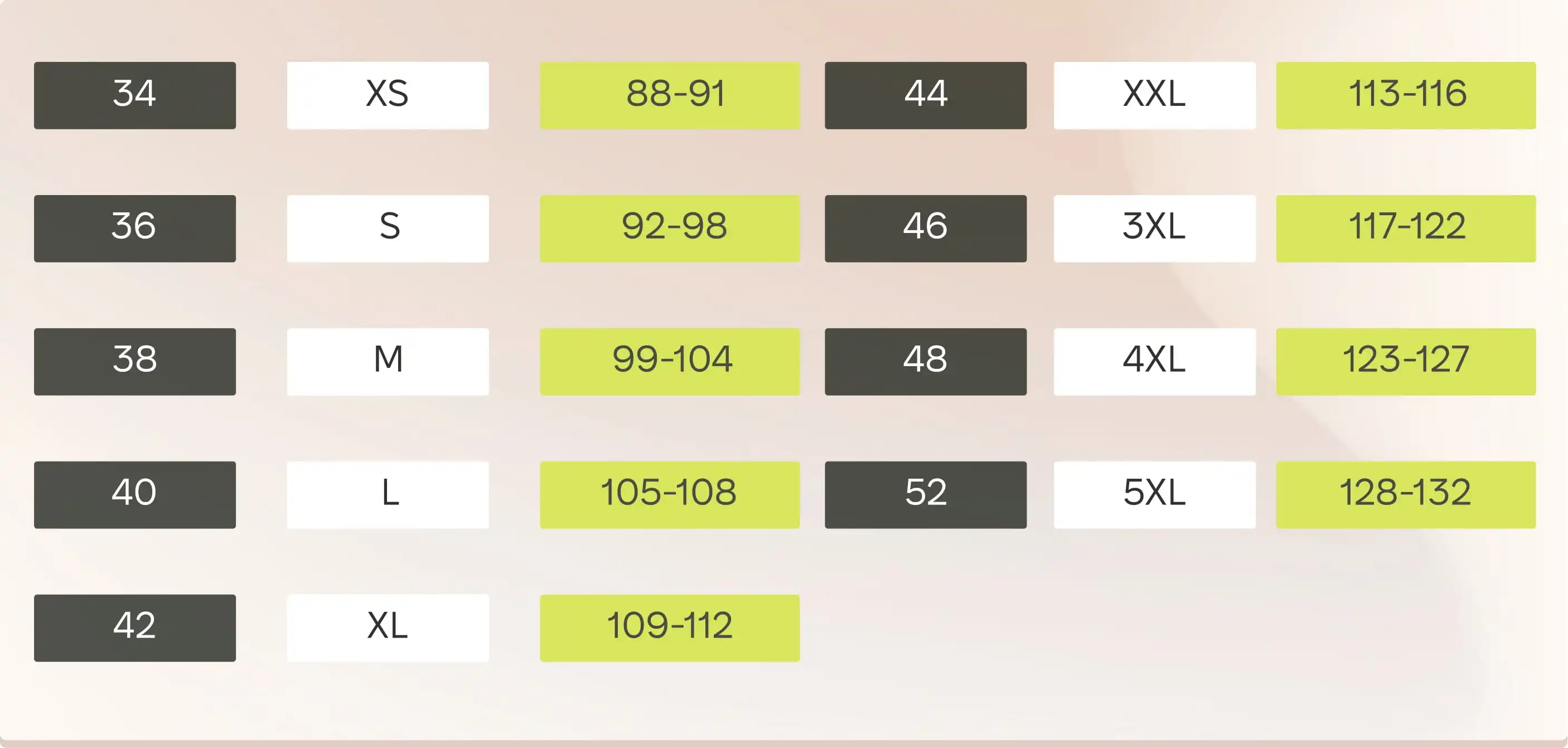 Snelle levering
We leveren snel.
Topkwaliteit
Producten gemaakt in de EU!
Klanttevredenheid
Meer dan 90% van onze klanten zijn tevreden en bevelen ons aan.
Zilvervrij & veganistisch
Vrij van zilverchloride en andere biociden & met gecertificeerd biologisch katoen.
Laag (binnenste):
100% katoen
Bovenste slipje:
95% katoen,
5% spandex
Hoe verzorg ik het slipje?
Spoel ze na het dragen
af in koud water onder de douche
of op de wastafel.
Doe ze in de wasmachine
op 40°C met wasmiddel
en zonder wasverzachter, of was
ze met de rest van het wasgoed.
Laten drogen en opnieuw gebruiken
Het slipje is meestal droog
en de volgende ochtend
weer klaar om te dragen.
---